Welcome to our Site
Errickson Equipment is a leading supplier for drilling equipment among contractors in the drilling industry.
Check out our Inventory
Drill Rigs, Cranes, Compressors, ChemGrout Grout Pumps, Dual Rotary Drives and More!
Specializing in Dual Rotary Drive Manufacturing and Retrofitting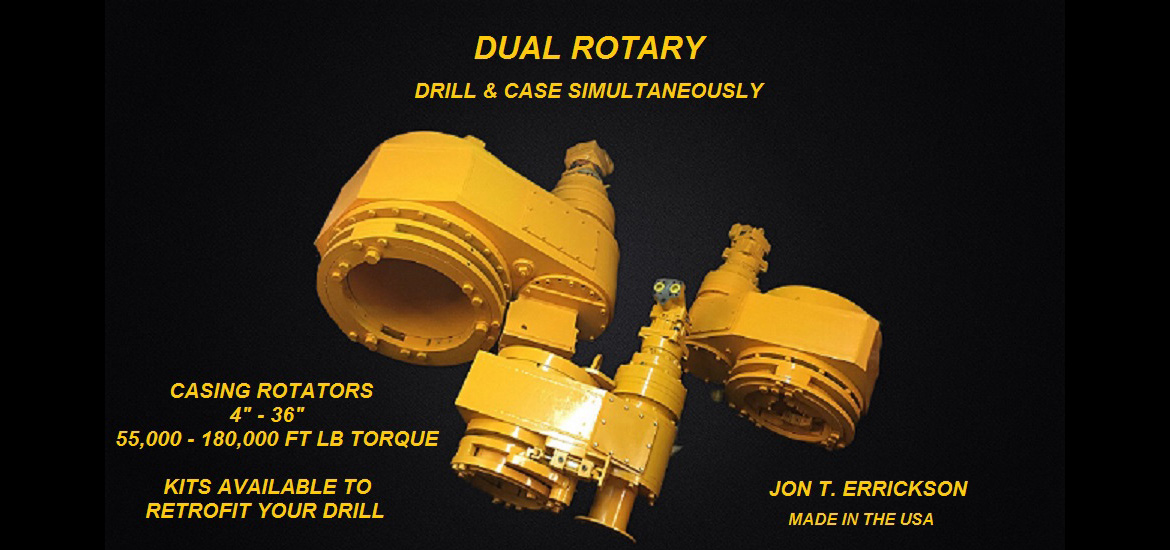 AS SEEN IN PILE BUCK MAGAZINE: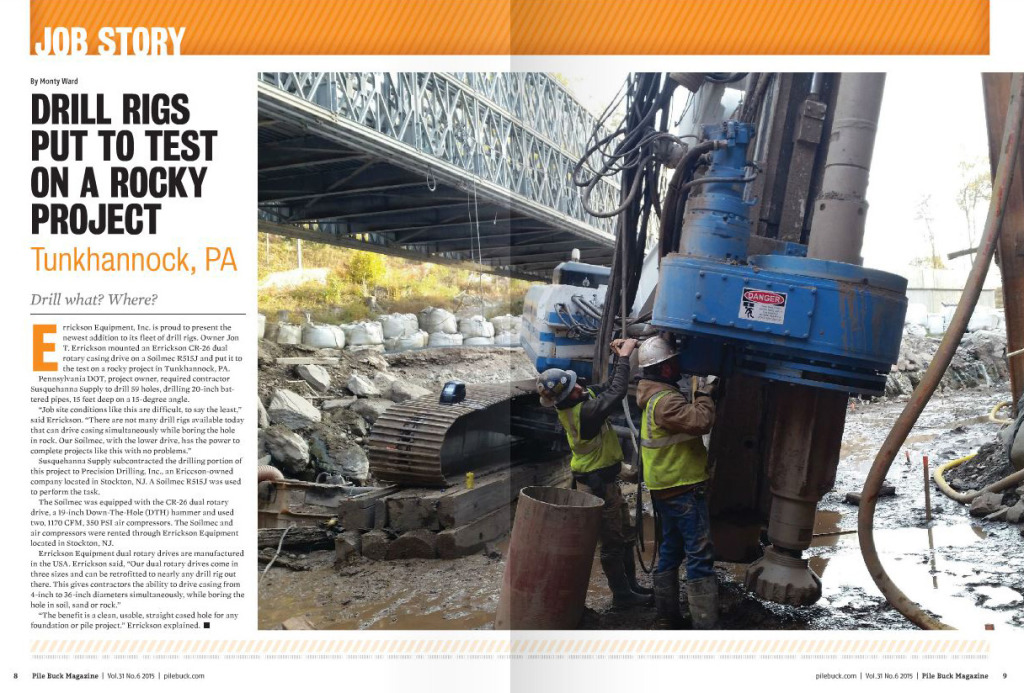 In Need of Foundation Drilling Services?
Get an Estimate from our Parent Company, Precision Drilling Today!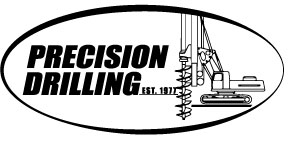 Cant find the drill tooling you need here, or have extra drill tooling to sell?